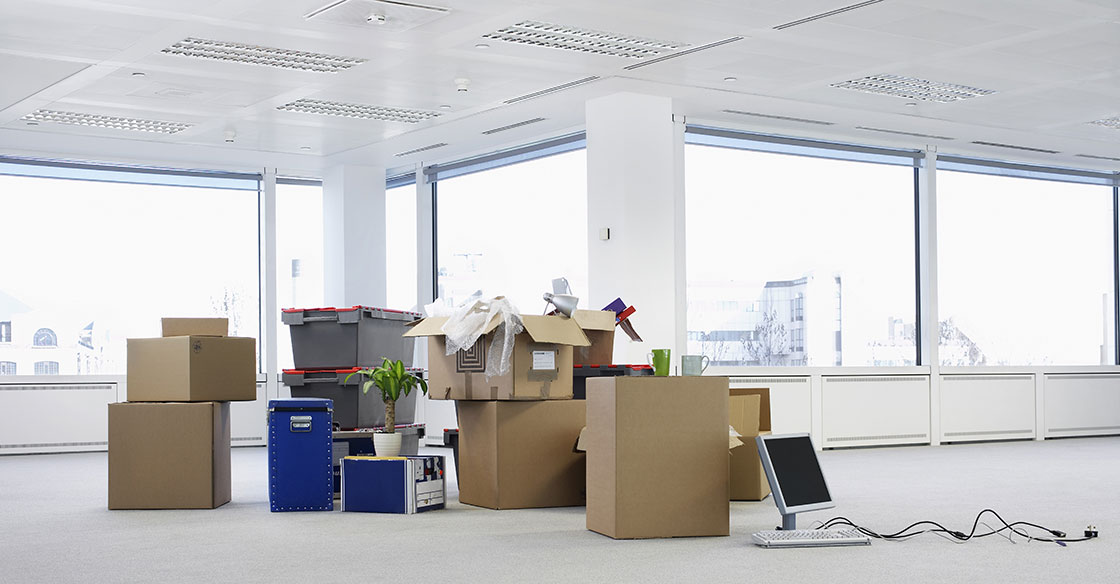 MEDATEC is moving !
In order to keep serving you the best we can, we let you know that the office of Medatec at Square Jules Algoet 5, 1070 Anderlecht will move to a new address :
Auguste Latour Street, 110
1440 Braine le Château.
This change will take place the 20th of augustus.
From this date on, any package or mail has to be send to the new address.
Of course, our phone numbers and e-mail adresses will remain unchanged.
We also would like to let you know that, during the move, our normal services will still be available, even though some perturbations could be expected.
In the name of the entire Medatec team : thank you for your trust.
Stay in touch.